The Australian city of Perth plays host to the most geographically isolated Jewish community in the world.
A fraction of this community makes the membership of the Dianella Shule.
The Shule is constantly developing its initiatives to enhance Jewish life and Jewish learning in Perth.
Under The Perth Yeshivah initiative, a handful of young Israeli men and women are brought to Perth for a year to learn with the community.
Leading the Perth Yeshiva is a Rosh Kollel and his family, who are teachers for the congregation.
The team play a pivotal role in our Jewish Day School; learning with children during the day, adults at night, and running weekly educational programs for families.
This small community of some 85 families funds these projects.
Make a donation by pressing the button below and assist us in the important task
Council of Jewish Education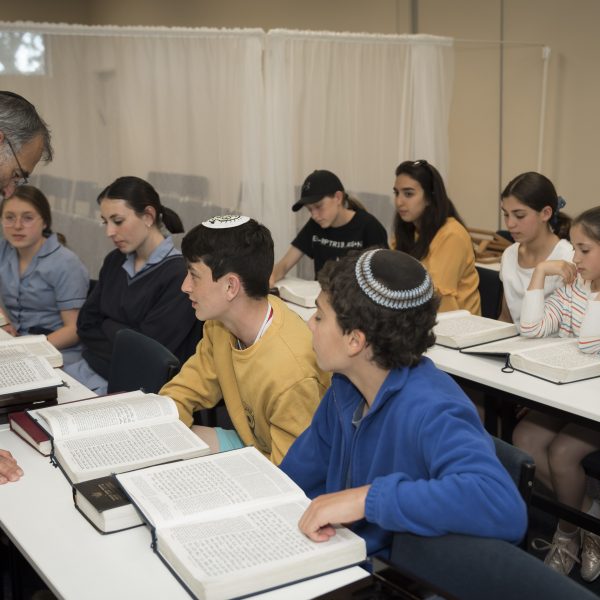 The Council funds several educational initiatives, and supports the significant costs of the Cheder / Yeshivah Ketana programme for school-aged children.
Donations are tax deductible.
Beit Midrash of Western Australia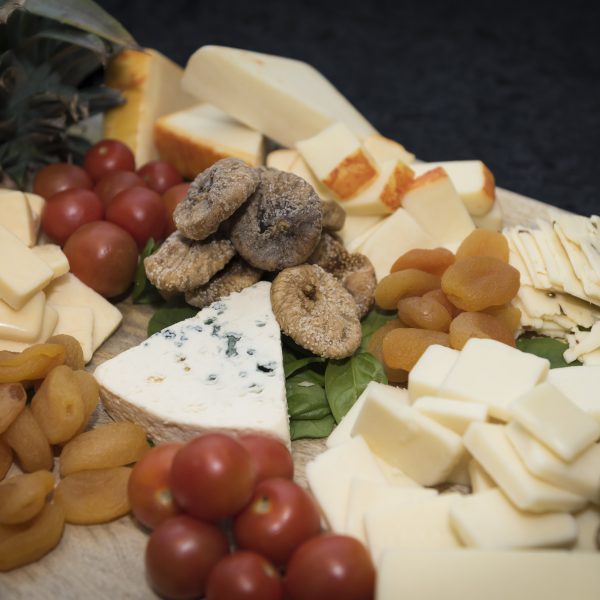 To contribute to membership fees, pledges for aliyot / smachot, or to help maintain the daily operation of Jewish prayer and learning,
BMWA Library Fund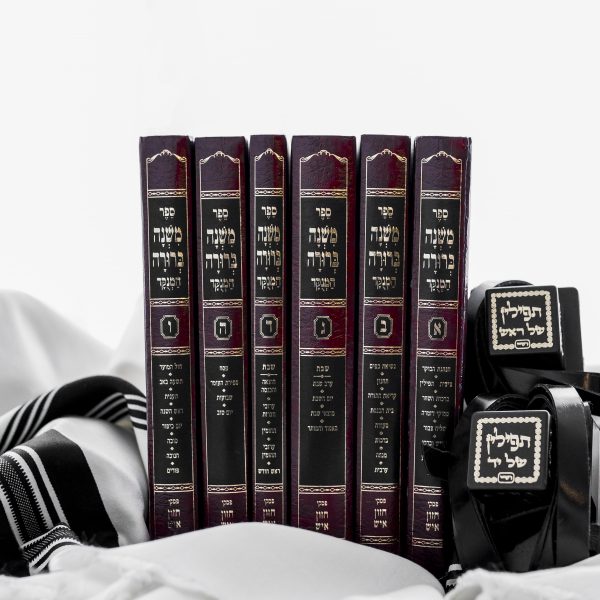 Help us grow our expanding resource base to connect a remote community to the Jewish world.
Donations are tax deductible.
BMWA Building Fund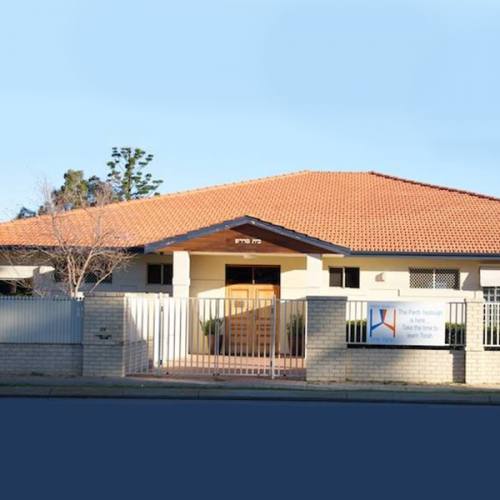 The community's activities are expanding and progressing, and the Dianella Shule maintains a positive religious environment to facilitate those needs